Welcome to WELTRADE
Make a perfect start to your trading
Get $50 as your Welcome Bonus with the promo code BONUS50
Get a Bonus
Welcome Bonus is:

Beneficial
You make a higher profit from a larger sum

Easy withdraw
Trade and withdraw your funds as usual.

Available
with the promo code BONUS50
Given to you only once when making a deposit of $50 or more
4 good reasons
to receive a 
Welcome Bonus
An additional bonus allows you to avoid the margin call when your initial deposit doesn't cover the costs in case of a significant loss of your open positions
Once you make your first deal, the bonus will be converted into real funds
The more deals you make, the faster you add additional income to your account
You can increase your profit from 25 to 50% on each deal, depending on the leverage
How to receive


your Welcome Bonus

Log in to your personal account

Deposit $50 or more and enter
BONUS50 in the «Promo code» field

Done!
Trade and withdraw funds excluding $50
Why trade with us?
WELTRADE offers a fresh perspective on trading and investment techniques with advanced features for everyone
Super-fast orders execution
Interactive personal account interface
Our Awards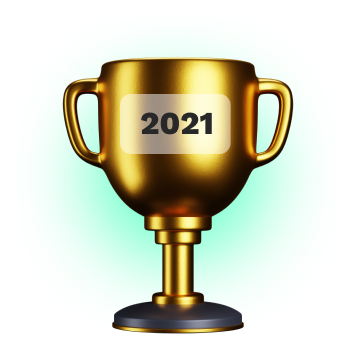 Most trusted in Asia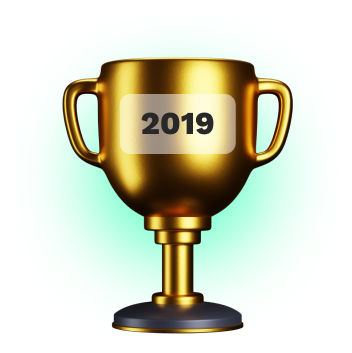 Best Foreign Broker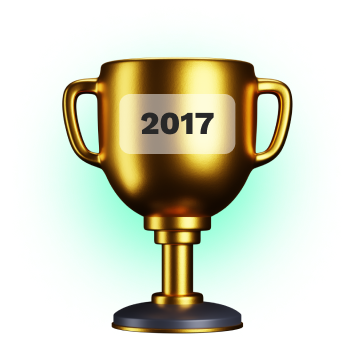 Best Customer Service Award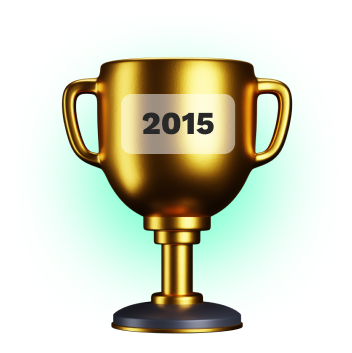 Best Trade Executions